General Information
Hours
Monday - Friday
8:00am - 5:00pm
Municipal Court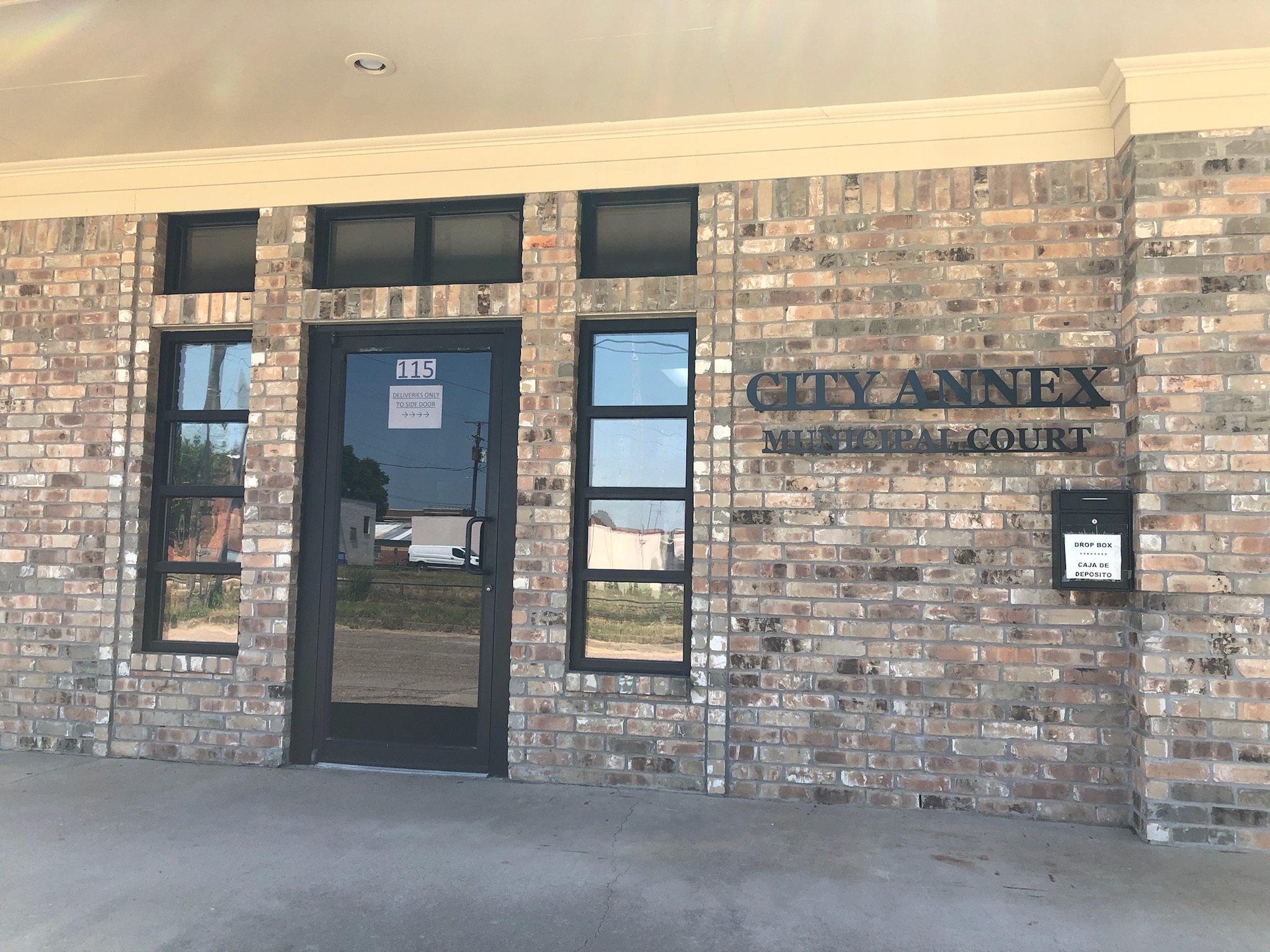 The Hillsboro Municipal Court is a forum for justice serving the citizens of Hillsboro equally and fairly,  while adhering to the laws and guidelines set forth by the State of Texas and the City of Hillsboro.
Municipal Court lobby is closed to the public until further notice, but we are operating regular business hours.
Court Personnel
Nicole Crain, Presiding Judge
Darla McCleary, Court Administrator
Suzanne Scott, Court Clerk
                       , Deputy Clerk
Brian Forns, Warrant Officer/Bailiff
You may pay your citation here .