Community Enhancement / Code Enforcement
This Page is Under Construction.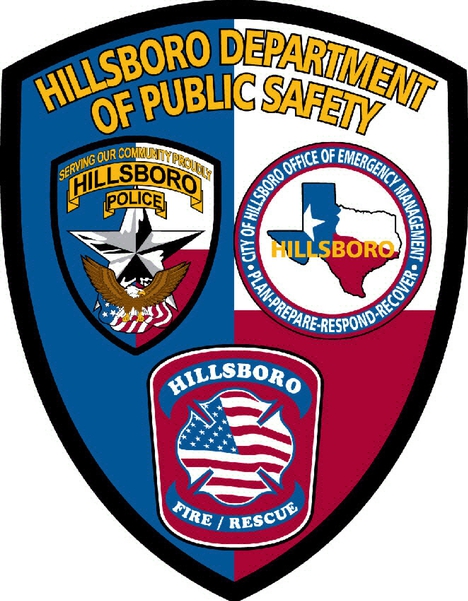 The Community Enhancement/Code Enforcement Program's goal is to help improve the quality of lives of those who live within the City of Hillsboro.
This is done by : 
Proactive inspections
Educating community members on City Codes and State laws
Collaboration with Community Stakeholders to solve  problems, gain compliance and improve neighborhoods
Example of Some Typical Code violations: 
Junk and Unsightly Manner
Tall grass and weeds (in excess of 12 inches)
Junk vehicles
Parking in the front yard
Missing address numbers
Unsanitary Conditions
To make a report by email please send it to  codeenforcementgroup@hillsborotx.org or feel free to contact Chris Cary at 254 582-8406 ext 2312.