Human Resources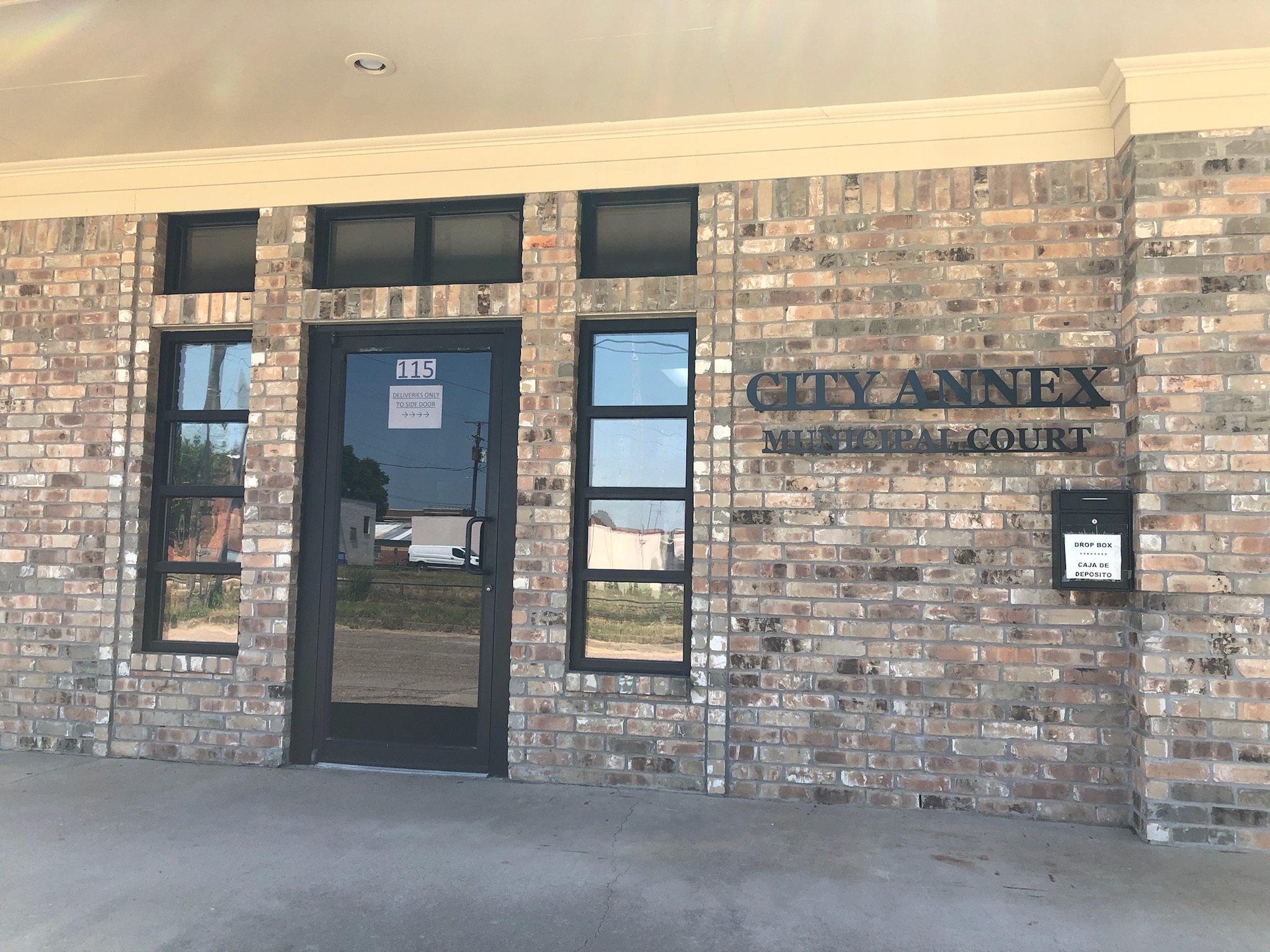 The Human Resources Office, a division of the Finance Department, is responsible for payroll and employee benefits.
The City of Hillsboro is an equal opportunity employer and offers an excellent benefits package to its employees that includes an aggressive step/grade pay plan, TMRS retirement, generous vacation and holidays.
Applications are accepted for posted jobs only, and may be mailed, sent by fax or submitted in person at the City Annex Building, 115 S Church St Hillsboro, tx 76645.
Human Resources Links
Human Resources Documents