Human Resources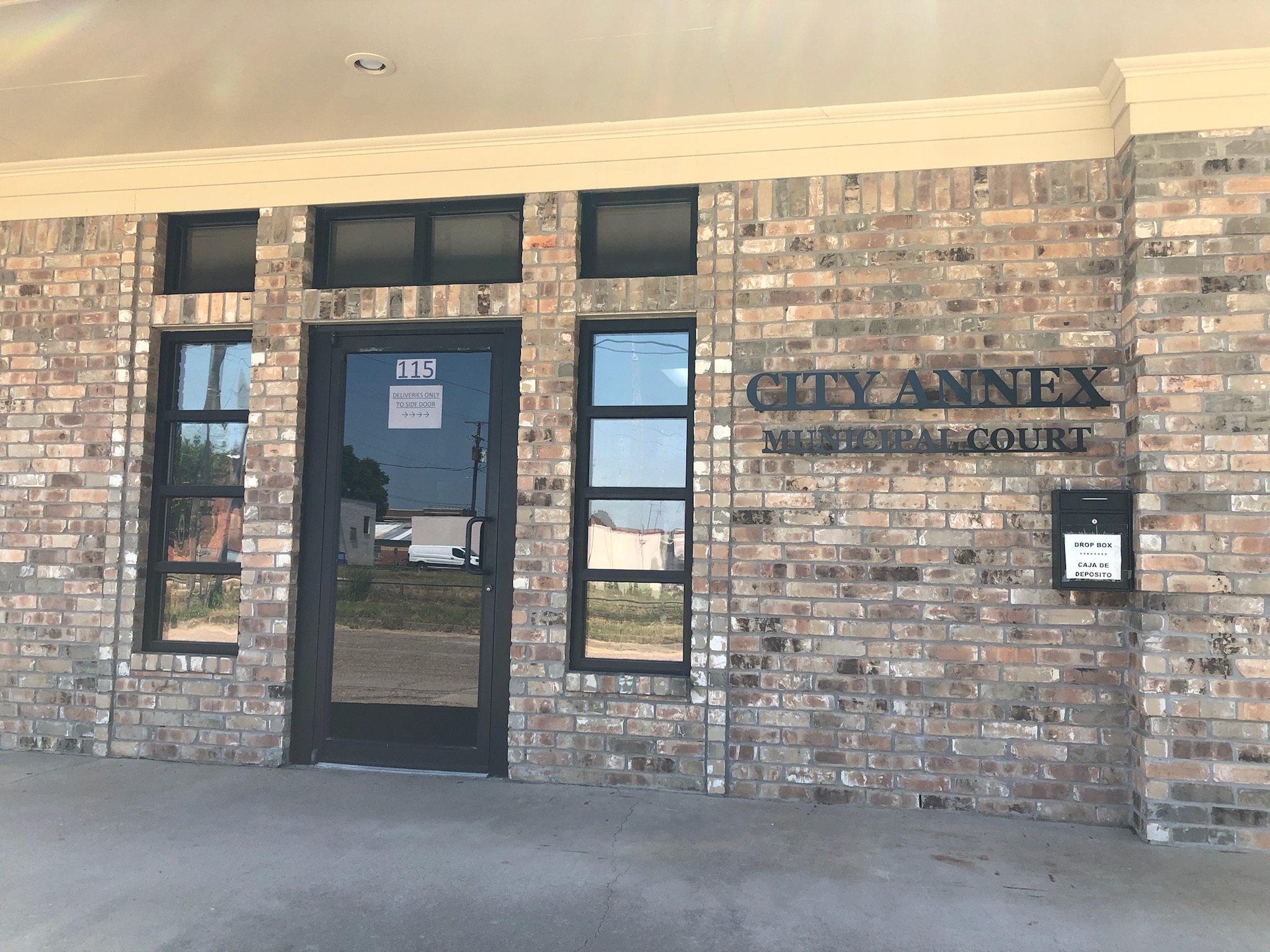 The Human Resources office, a division of the Finance Department, is responsible for payroll and employee benefits.
The City of Hillsboro is an equal opportunity employer with approximately 115 full-time employees. The Human Resources Department understands interested candidates have a choice of employer; therefore, we strive to provide a total rewards package that is competitive to surrounding cities and flexible to support the wellbeing of our employees. 
The City of Hillsboro has partnered with Leavitt Group to provide full-time employees and their families access to benefits including: 
Employer paid medical and dental insurance*
Vision* 
Employer paid long-term disability insurance.
Employer paid accidental death and dismemberment insurance. 
Employer paid life insurance and voluntary benefits*
Texas Municipal Retirement System (TMRS) pension
Opt-In option to Corebridge Financial 457(b) plan
Affordable small dollar loans (payroll deducted)
Paid holidays
Discounted gym membership 
Competitive pay to surrounding cities. 
*Benefits available for qualifying dependents at employee cost. 
To learn more about our benefits, please contact our HR department at 254-582-3405 ext. 2518 or hr@hillsborotx.org. 
Human Resources Documents