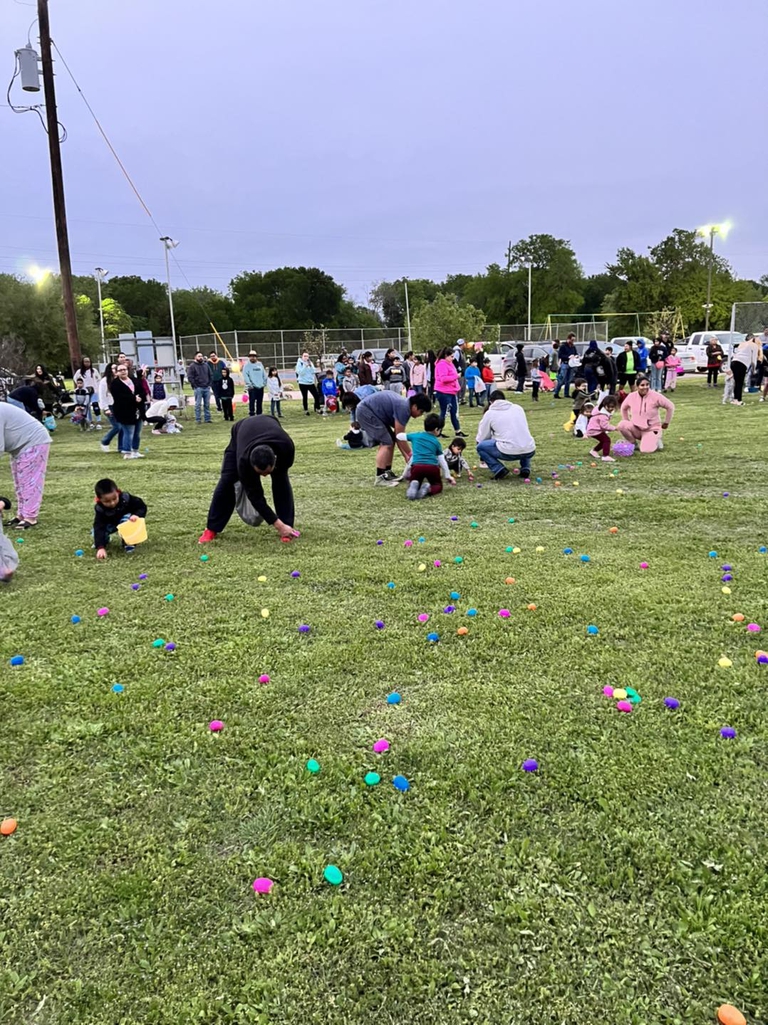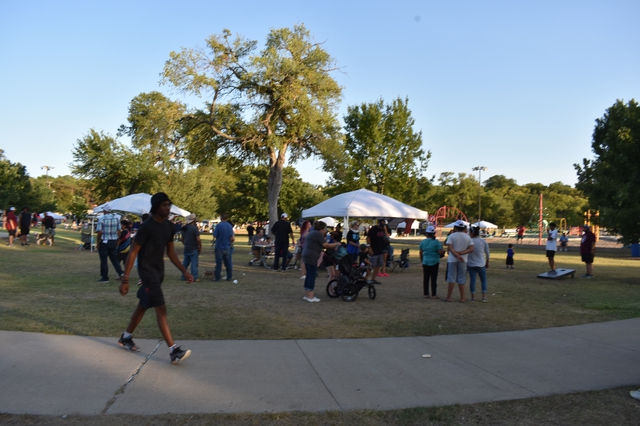 Experience the laughter of children enjoying swings, slides, climbing, and play structures inside this lovely twenty-acre park. 
Enjoy a leisurely stroll beneath the shade, or get motivated to do some serious walking, jogging, bicycling, rollerblading, or skateboarding on our walkways and paths.
 Uncover hidden musical talent as you take center stage with our outdoor xylophone and drums.  This wonderful "musical park" is a permanent installation located at the center of the City Park. Bring the entire family for music-making and fun!  A seating area is included for those who prefer to relax and listen.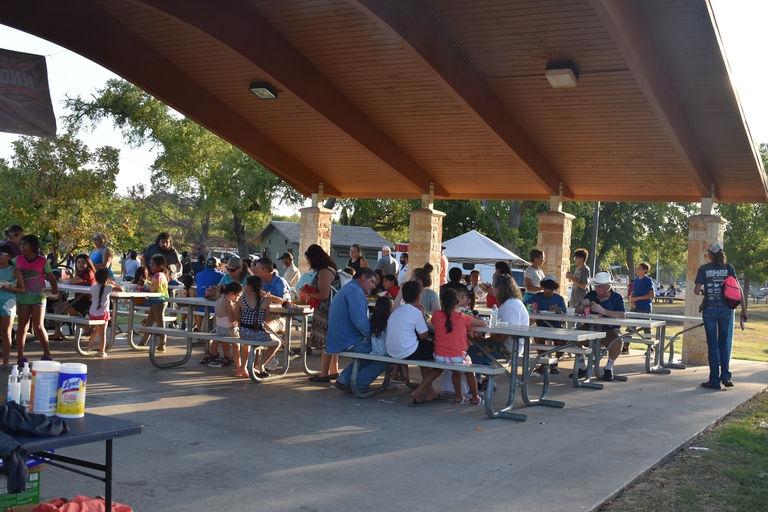 When the summer heat is at its peak, visit the park in the late evening hours.  The lights remain on until 10:00 pm.  Enjoy the illuminated landscape, and listen to the sounds of nocturnal creatures along the winding creek.
 The City Park is home to lighted tennis courts, as well as one T-ball field that doubles as a soccer field.
Visit  Hillsboro City Park on your next family outing.  Located a short distance from downtown Hillsboro, you will find it the perfect place to relax, reflect, picnic, and play. 
The City Park Pavilion is available to rent. Please see the Rentals Facilities page for more information.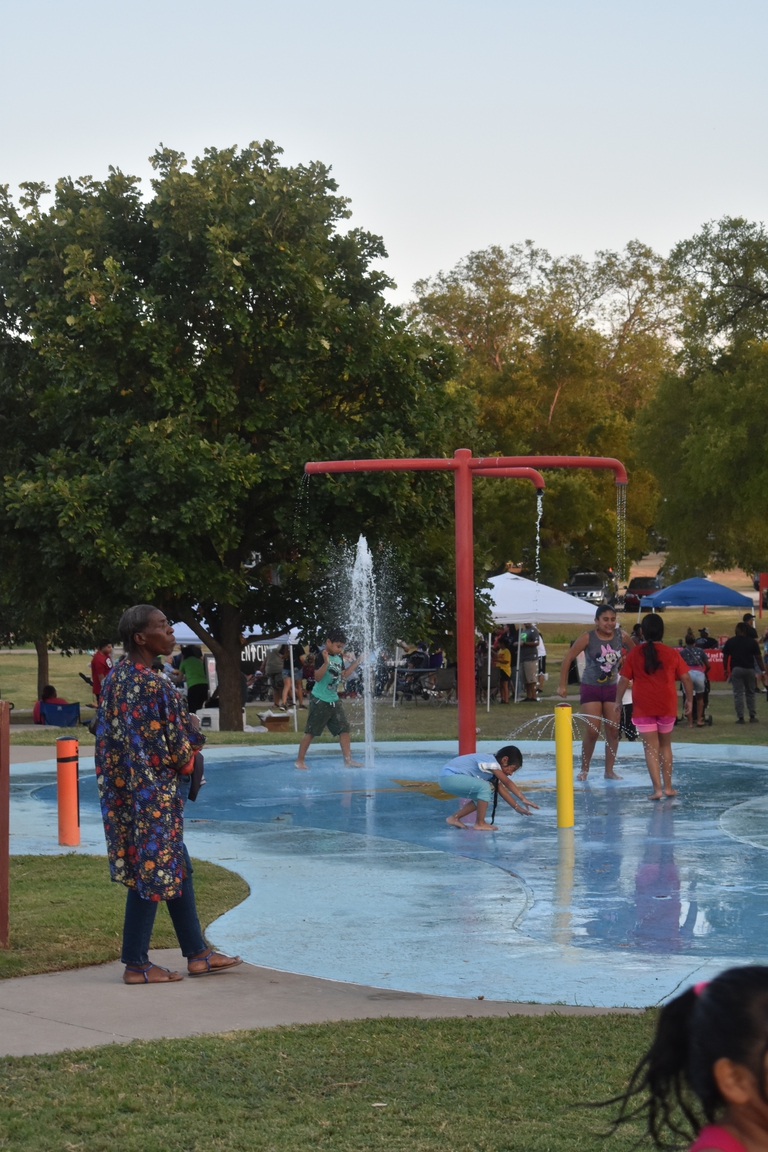 Direction to the Old City Park