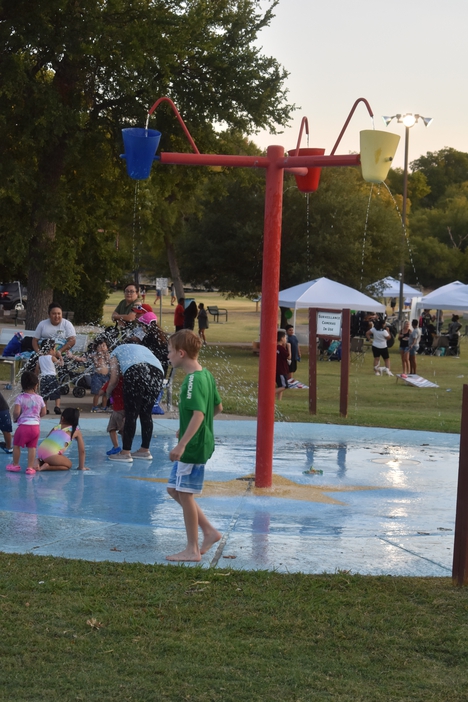 Children can have fun cooling off during the hot summer months by playing in our Splash Pad located at Old City Park. Water Splash Pad is open to the public during normal operational hours posted and cannot be reserved by groups or individuals. Splash pad hours are 10 a.m. to 9 p.m., from May to the end of August.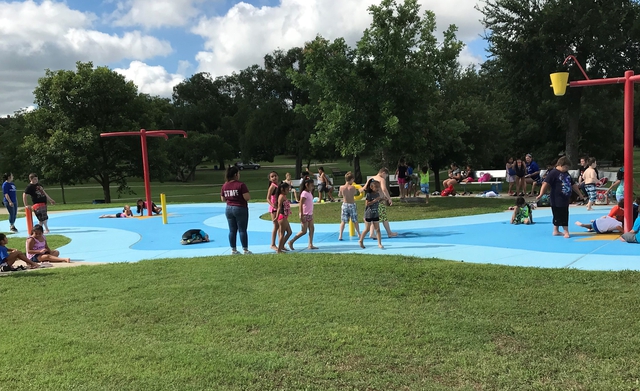 Rules for the Splash Pad
Adult supervision is required. Use at your own risk.

No Running- surfaces are slippery when in use.

No animals, bicycles, scooters, skateboards, etc.

Clothing must be worn at all times.

No food or drink is allowed on the splash pad.