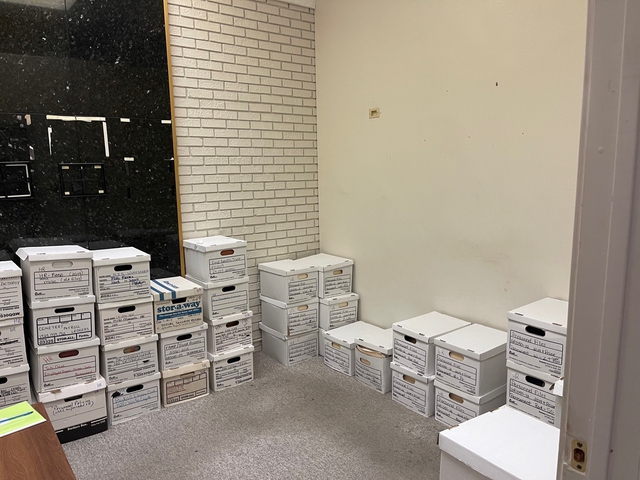 The Records Department is responsible for the administrative record-keeping for the City of Hillsboro. The Records Department provides notice of City Council meetings, documents minutes and proceedings of these meetings, and provides records of all resolutions and ordinances.
Open Records Requests may be mailed, faxed, or submitted in person using this printable  OPEN RECORDS REQUEST FORM.pdf 
You may also request copies of Open Records by using our convenient online form.